January 2015 Monthly Meeting
Featured Speaker: Tim Mantoani
"Finding Yourself In YOUR Photography"
Program Description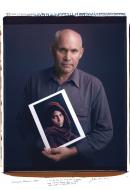 Happy New Year and welcome back from a wonderful holiday season! Time to put down that fruitcake, pick up your camera and start thinking photography.

Looking for motivation? Who could inspire better then our first guest of the year, Tim Mantoani? Lets welcome Tim to our club as he shares tips to help you find yourself in your photographic vision.

Bio:

Tim Mantoani is San Diego based photographer, author and the host of SnapShot on KPBS. His credits include Sports Illustrated, Newsweek and ESPN The Magazine, as well as ad campaigns for Coca-Cola, EA Sports and Coors Brewing.

Today, when Tim's not shooting on assignment, he's documenting venerable lens men who have collectively captured decades of culture and celebrity with their own cameras. Each image is captured on the rare and mammoth format of 20x24 Polaroid and features a photographer holding their most iconic or favorite image.

Visit www.mantoani.com to learn more about our January speaker.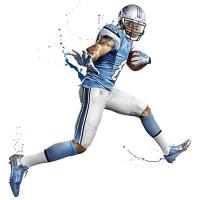 ---