August 2014 Monthly Meeting
Featured Speaker: John Watts Jr.
"Photoshop: Color Management 101"
Program Description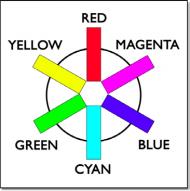 Proper Color Management allows you to accurately reproduce in printed form what you see on your monitor, whether it is to your photo inkjet printer or files you send to a custom lab. Being able to print with a great degree of consistency and accuracy saves you time, frustration, and money. The old adage, "WYSIWYG" (What You See Is What You Get) readily applies when you are properly color-managed. John Watts will show you the 3 steps to successful Color Management and how to implement these into your Photoshop / Lightroom workflow, in a style that even the most die-hard "non-techie" can enjoy and understand - a useful handout will even be provided.

Speaker Bio:

John Watts from Watts Digital Imaging is a photographic digital imaging consultant who's been privileged over the last 30+ years to work in printing partnership with some of the world's finest photographers, both professional and serious amateur. John has now taken that expertise and applied it to the world of Digital Imaging Education, particularly as it relates to Photoshop, Digital Printing and Color Management for Photographers. His seminars and Meetups are widely attended, and always fun & educational. John is also a frequent judge for many prestigious photo contests, including the San Diego County Fair Photo Exhibition and the Orange County Fair Photo Exhibition. You can find out more about John and his services at his website, www.wattsdigital.com.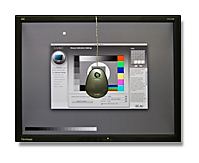 ---