June 2014 Monthly Meeting
Featured Speaker: Bob Mandich, Al Wilson, Sonja Longley, Candi Francis and Kevin Price
Member's Destination Presentations
Program Description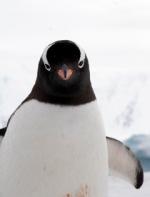 It's time for our second annual Member's Destination Presentations! This program was a hit last year and is returning with new presenters and LOTS of information for YOU, the photo traveler.

It is designed to introduce, help you plan and excite you about new places to visit and photograph ... from a photographers point of view.

Five of our own club members volunteered to present a 15-minute program with tips about their experiences traveling and photographing a favorite destination INCLUDING outstanding images to prove it!

Here is our line up for a SUPER June meeting:

First up is long time member Bob Mandich who will discuss details about his two weeks with the people and villages of the Lower Omo Valley in Southern Ethiopia.

Al Wilson, our second presenter, is also taking us to far places and delivering his secret photo spots from Southern Europe and the Republic of Italy!

While you are planning your trip across the ocean you can still shoot locally. Just ask Sonja Longely as she takes us on a journey through our own backyards and share images of "Hidden Abstracts, How and Where to Find Them."

Back to distant places, Candi Francis is sharing details about her Antarctica adventure in a program titled, "Antarctica...Why would anybody want to go there? Antarctica...Why it is the first place I would choose to return to?"

Last but not least, ending the evening is our very own Snakeshooter, Kevin Price who will bring us closer to home and share information about the "Sky Islands of Arizona during Monsoon Season."

This meeting has something for everyone and I would like to thank those members who have taken the time to prepare their presentations.

Hope to see a great turn out supporting our membership in June!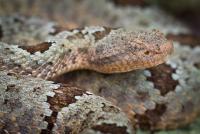 ---