August 2013 Monthly Meeting
Featured Speaker: Robert OToole
The Natural World
Program Description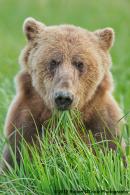 BIO

Robert O'Toole is an award winning professional photographer. He was named American Bald Eagle Foundation "Photographer of the Year" in 2008. His vertical banking Bald Eagle image was awarded highly commended in the 2006 BBC Wildlife Photographer of the Year competition.

Robert, who now specializes in wildlife and nature, has been a professional photographer for more than a decade. An accomplished photographic instructor, Robert has been leading and co-leading photography workshops across the US and internationally for past 7 years. He got his start co-leading Birds As Art Instructional-Photo-Tours with Arthur Morris. He has written two Photoshop tutorial CDs (APTATS 1 and APTATS 2). Each features a variety of creative and time-saving image-enhancement techniques. Learn more about APTATS here: Birds As Art.

Robert is currently based in Los Angeles California. He uses a variety of Nikon, Canon, and Sigma equipment. During the 1990s Robert did commercial and advertising photography around the globe; his clients included Quiksilver Inc, Billabong International, Liquid Energy Ltd, Action Sports Group, and Atoll Media Ltd.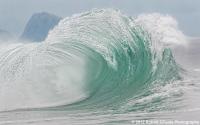 ---