September Monthly Meeting
Featured Speaker: James David Phenicie
"Personal Projects and Self-Publishing"
Program Description
James will discuss developing personal projects and give examples of several of his recent projects. In addition, he will discuss how he uses MagCloud to self-publish his projects. James is our current Vice President and leads our Member Share each month.
BIO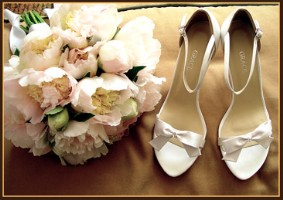 James is a local freelance photographer who photographed his first wedding when he was 18. His undergraduate degree is in Economics and Advertising and has continued his photographic education at Palomar College. In 1999, James was awarded a California Arts grant to photograph the Leo Carrillo Ranch before it was renovated into a park. In 2008 he was awarded the California Professional Photographer Image of the Year for Photojournalism – Weddings.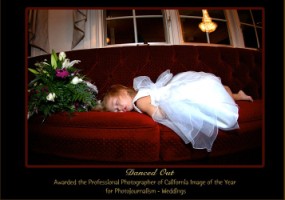 In addition to photographic assignments, James is interested in video production. He recently completed a video for a medical team working in Nicaragua and is pursuing other video projects. For more info check out his web-site at http://500px.com/photobyjdp
---