August Monthly Meeting
Featured Speaker: Michael Seewald
"Life Elsewhere"
Program Description
A selection of images and stories from 59 world-wide destinations
BIO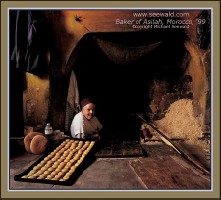 Michael Seewald has created museum award winning images for over four decades now! After winning painting awards at the age of 13, he traded in his brushes for a camera. He received a journalism degree, with emphasis in photography, from San Diego State University. He went on to work for various newspapers and magazines and eventually opened a photographic art gallery in Encinitas, coincidentally, the same month and year the Museum of Photographic Art did, in May of 1983. He exhibited his and dozens of other photographic artists over these many decades, some well known (Aaron Chang, Ruth Bernhard, Brett Weston), to no-names and even group shows by NCPS members.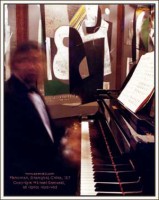 After a few years of working trying to sell his art, with no time to actually make new work, he developed a program to pay for his travels around the world so that he could. With little or no money, but plenty of film, he hit the road. And now, with 59 trips under his belt, he has plenty of new work to exhibit, with many taking national and international awards. He now averages $3,000 per sale sight-unseen for his 'futures'.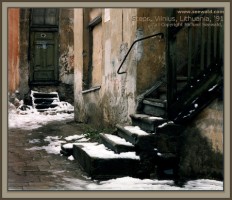 Michael had his first major museum exhibition, entitled 'Life Elsewhere' in Kunming, China, in May of 2011. He is represented in China, and now has his gallery in Del Mar, at the Del Mar Plaza, and exhibits images from many of his portfolios, including: Russia; Morocco; Israel; China; Croatia; India; Greece; Bali; Australia; Italy; Iceland; Turkey; Laos; France; Portugal; all the Hawaiian Islands; Japan, Costa Rica and Nepal, just to name a few. He teaches world wide too, but mostly Yosemite, Carmel and Napa, besides locally with his 2 and 3 day 'A-Z workshops'. His current exhibit is Vietnam, and is open Wed. to Sundays, but call ahead as he's a one man band and gone often. 858.793.3444. Website to view art is www.seewald.com.
---