Larry Stein
Featured Speaker, June Meeting
"Ask the Printer"
Program Description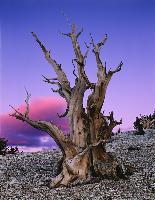 In this presentation Larry Stein will discuss the critical workflow needed to get the best possible prints from your digital files and/or film. He will cover the key elements one needs to control to make one's photographs look the very best on print whether it is paper, canvas or other materials. Larry will discuss color management, resolution, printing papers plus any other topics the audience is interested in. During the course of his presentation Larry will show a variety of his fine art landscape images.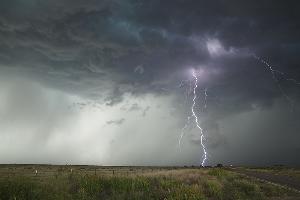 As a printer and instructor Larry has worked with hundreds of artists and photographers to create the output they envision. This is an opportunity to ask questions and get answers to a variety of printing workflow questions.
BIO
Larry Stein began photographing as a teenager, eventually managing a small newspaper darkroom near Los Angeles. This experience helped develop a passion for photography, and soon, a professional career in engineering. Today Larry has fused these experiences at Warp 9 Imaging, specializing in drum scanning, 4×5 digital art reproductions, and fine art printing.
His keen understanding of these processes is carried through in his workshops, emphasizing vision and technique. With an engineer's eye toward detail and a patient style, Larry's workshops develop a foundation of understanding, and then build upon this with more advanced techniques. Students are able to quickly grasp the concepts and technology needed to free their creative vision.
You can learn more about Larry Stein's printing business at www.warp9imaging.com and his workshops at www.larrysteinphotography.com
---