Dennis Mammana
Featured Speaker, April Meeting
"Capture the Cosmos!"
Program Description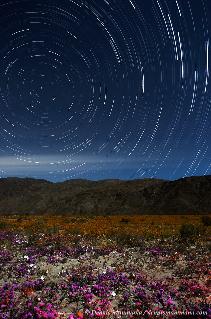 The night sky makes up half of our environment. It glows with light, color, movement and drama, yet many outdoor photographers believe that there's little to shoot after dark. In this presentation, Mammana will show some of his classic images, and will explain how he creates magnificent one-of-a-kind celestial portraits with even the most basic of equipment. He will demystify the art of shooting the heavens, and will present some of his specialized shooting techniques, personal anecdotes, composition and lighting tricks, pitfalls & bloopers, and more—all aimed at inspiring photographers to capture the cosmos! Please visit his website at www.DennisMammana.com for more information.
About Dennis Mammana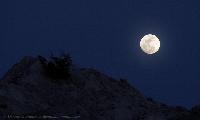 For more than three decades, Dennis Mammana has delivered the wonder and mystery of the cosmos to audiences around the world. A nationally syndicated newspaper columnist with Creators Syndicate and author of six books on popular astronomy, Mammana is also a night sky photographer and member of TWAN—an international team of the most highly acclaimed sky photographers on the planet. He leads public tours to view and photograph amazing celestial events such as total solar eclipses, comets and the aurora borealis.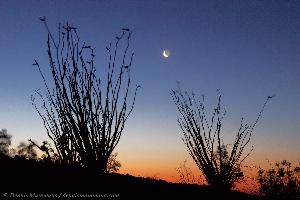 And on May 7 he's presenting for NCPS a unique Night Sky Photography workshop under the spectacular skies of the Anza-Borrego Desert. To learn more about Dennis, you may visit him online on his website at www.DennisMammana.com Facebook, Twitter or at his blog.
---