Ben Home
Featured Speaker, November Meeting
"Large Format Film Landscape Photography"
Program Description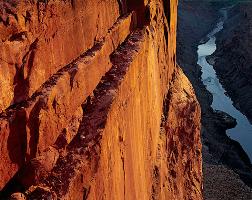 Several years ago, I made the switch from digital back to film. Although I had excellent digital equipment, it did not match my own creative vision. I have since discovered that large format photography is my true passion. I will discuss my transition back to film, my motivation, and all the stories (both amusing and inspirational) of what I have learned along the way.
Bio: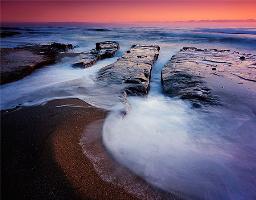 I am a 29 year old San Diego Native. After graduating from SDSU in 2004 with a degree in graphic design, I decided to pursue photography. My goal is to create simple, structured, and zen-like images of nature. This is highly influenced by my formal training in graphic design.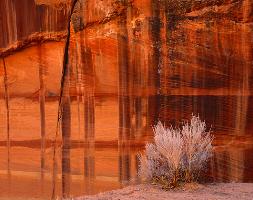 During the downturn of the economy in 2008 and 2009, I helped my employer by voluntarily furloughing myself on many occasions. This allowed me to gather new photos, and further strengthen my portfolio. In 2010, I was selected as a featured artist at ArtWalk, and I now display my work in a Laguna Beach based gallery.
To see more of my images please visit my website www.benhorne.com