Kevin Connors
Featured Speaker, September Meeting
"Personal Projects: Giving Back"
Program Description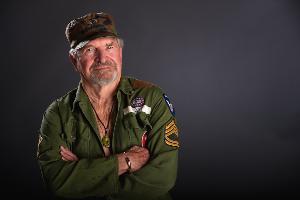 This program will walk you through the process of selecting a personal project, working out logistics, and delivering on artistic vision. You'll be introduced to many of the subjects in the "Veteran: Defending Freedom Project" through their portraits and their incredible stories to show how fulfilling these kinds of projects can be to you as a photographer. We'll also discuss how Kevin lights the portraits, prepares and motivates his subjects, and ultimately creates his own custom prints in studio on fine art papers.
Biography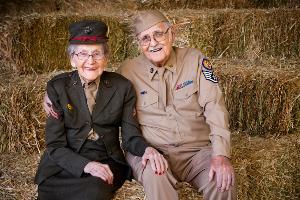 Award winning photographer Kevin M. Connors has been creating images for over twenty-five years. From his days as a teenager in his basement working in a traditional darkroom, to today using the latest technologies to create fine art prints 60 inches and larger, Kevin has always believed in the concept of realizing artistic vision and furthering craft by being intimately involved in the creation of his art.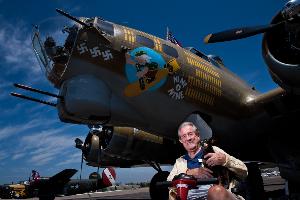 Rather than relegate certain steps in the artistic process to others, such as professional labs for retouching, artwork, and printing, all of his images are hand crafted from beginning to end using time-honored traditions and the latest technologies, then hand printed by Kevin himself on only the finest papers that last for centuries. To see more of his work, please visit his gallery and studio on Cedros Avenue in beautiful Solana Beach.
visit his web site at www.coasthighwayphoto.com.