Ann Collins
Featured Speaker, October Meeting
Topic: Photo Workshops: How to Choose the Right One for You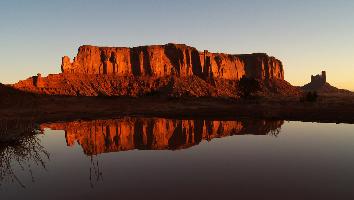 Participating in an intensive photography workshop away from home can take your skills to the next level. It can also be a whole lot of fun. Not only are you focusing on your photography without the distractions of everyday life, you are spending time with people who share your passion for making pictures. But how do you choose which workshop will best fit your needs and expectations?
Ann Collins has taken part in four workshops since 2003. She photographed coastal Maine with nature photographer David Middleton (Maine Media Workshops); Monument Valley and Canyon de Chelly with J. Peter Mortimer (Arizona Highways Photo Workshops); the Santa Fe area with Jim Richardson (National Geographic Expeditions and Santa Fe Photographic Workshops); and the Eastern Sierra with Gary Hart (Photograph California).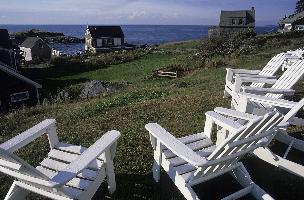 Ann will share a selection of photos she made during these workshops and discuss the benefits of the experience, how workshops differ, and how to choose the right workshop for you. She is a published photographer and writer. Her work has appeared in Westways, MotorHome, Highlights for Children, San Diego Family Magazine, the San Francisco Examiner's Sunday travel section, and others. In September 2008, Arizona Highways published "Northern Exposures," a feature article Ann wrote about her photo workshop experience in Arizona. Five of her photos illustrated the article.
Please visit her website at: www.ImagesByAnnCollins.com