Karl Grobl
Featured Speaker, June Meeting
Topic: Humanitarian Photojournalism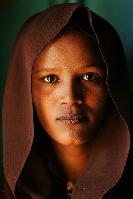 Traveling to the far corners of the world to capture compelling picture stories, award-winning, freelance humanitarian photojournalist Karl Grobl reveals the human side of issues faced by people across the globe.
For the last 8 years Grobl has been hard at work in Afghanistan, Haiti, Sudan, Cambodia, East Timor, Burma, Colombia and countless other developing countries documenting such disaster relief efforts as the 2004 Indian ocean tsunami as well as the Humanitarian work of NGOs (non government organizations).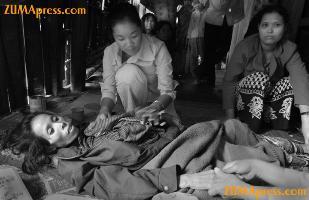 His work includes in depth reportage of issues such as malaria, HIV/AIDS, human trafficking and micro-finance.Karl's clients include World Vision,World Relief, World Emergency Relief, Freedom From Hunger, Catholic Relief Services, Family Health International, Pan American Development Foundation, The Asia Foundation and others.
Creating images that offer viewers intimate glimpses into the lives of ordinary people all over the world, Grobl provides his viewers an opportunity to reflect upon, and understand the personal struggles and triumphs of people half a world away.With a keen awareness and reverence for human dignity, Karl creates photographs that not only educate and motivate but also stir a viewer's deep emotion.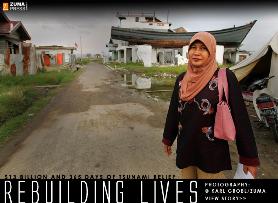 "My goal is always to create high-impact, evocative images which not only inform, but also spark the desire to become involved... When successful, my imagery reveals a common humanity, allowing viewers to see a bit of themselves in other human beings. Beyond just providing information... my images should motivate viewers to take action".
Karl's work is represented by Zuma Press, the premier international editorial picture agency and wire service.
Karl will show images, discuss his work and answer questions. * Please note, viewer discretion is advised, several images are of a graphic nature and could be upsetting to sensitive individuals.
Website: www.KarlGrobl.com