Bob Bretell
Featured Speaker, March Meeting

Topic: "Flower and Studio Still Life --- my personal work "
Commercial and fine art photographer Bob Bretell will be sharing traditional and experimental techniques he uses in the studio to create dramatic still life photographs. Bob has been a professional photographer for 23 years and has concentrated a majority of his work around the plant and flower industry.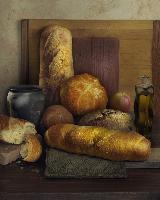 In this presentation Bob will show examples of his personal work and break down the process he uses to achieve dramatic lighting effects, including his "Painting with Light" technique. Many of his "painted " images have a stunning resemblance to old Masters paintings. Bob explains "I have always had a love and appreciation for 17th century still life painting. What I am doing is more of a modern day adaptation of that style using this unique digital process". Don't miss this opportunity to learn more about how Bob "Paints with Light" as well as other studio still life secrets.
BIO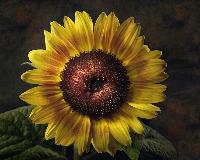 Bob Bretell, is a San Diego based photographer specializing in Food, Flowers and People. His amiable sense of humor and collaborative nature have helped build enduring relationships with clients such as the Paul Ecke Ranch, Pro Flowers, Bronners Soap and San Tropez Bistro & Bakery. He is distinguished by his attention to detail and his dramatic lighting style which he incorporates into his fine art and commercial work.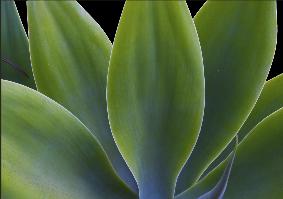 After graduating with a degree in Commercial Photography in 1979, Bob served as staff photographer for Northern Virginia College for four years. After moving to California in 1983, he opened 2nd St Photography where he became established as a portrait and wedding specialist, eventually shifting his direction to commercial work. Today bob balances the demands of running a photography business with the challenges of helping raise a "pre-teen" daughter, a high maintenance cocker spaniel, a tweaked cat and two rats. Fortunately Bob is a dedicated Yogi. Bob has taught photography workshops at UCSD, Palomar and Mira Costa Colleges. He currently teaches flower photography at Quail Botanical Gardens in Encinitas, Ca. Examples of his work and upcoming events and workshops can be viewed at www.2ndstphoto.com.