Oscar Afsahi
Featured Speaker, May Meeting

Topic: The Journey from Photograph to Fine Art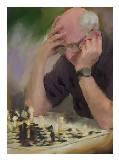 For more than 20 years, Oscar Afsahi has professionally practiced photography throughout Southern California and San Diego County. Oscar is a Certified Professional Photographer and has received numerous awards from Professional Photographers of America and the San Diego Professional Photographers Association.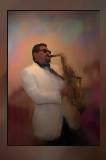 Oscar is passionate about photography and enjoys working with people. He is known for his classic and stylish portraits as well as spontaneous and captivating wedding images. By combining fine art and photojournalistic styles, he is able to capture and reflect the spirit of his client's personality or big wedding day.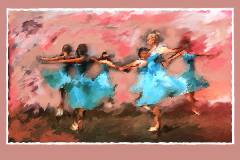 Join us this May 28th to find out how Oscar Afsahi uses Corel Painter software to transform his photographs into works of art. Oscar teaches workshops around the country, providing others with the tools to create painterly effects on photos - for portraits (including weddings), as well as landscapes. This successful local photographer has been very gracious to take time out of his busy schedule, to share his talents with us, and to try and condense his entire workshop into just 90 +/- minutes! And we appreciate it! So come take advantage of this great learning opportunity and enjoy seeing a different take on photography!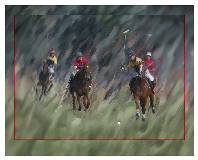 As you will see from Oscar's portfolio, his images are timeless: www.photographybyoscar.com